Suggest Link or Report Bad/Broken Link
Happening Now on Twitter

VIDEO: Late Night Comedy Panics As Obama / Hillary Crimes Are Exposed
bit.ly/2LsWhrQ
Votes held by Congress yesterday: 1 on Nomination, 2 on Passage, 2 on Cloture, 10 on Amendment, 1 on Procedural
govtrack.us/congress/votes
🏛️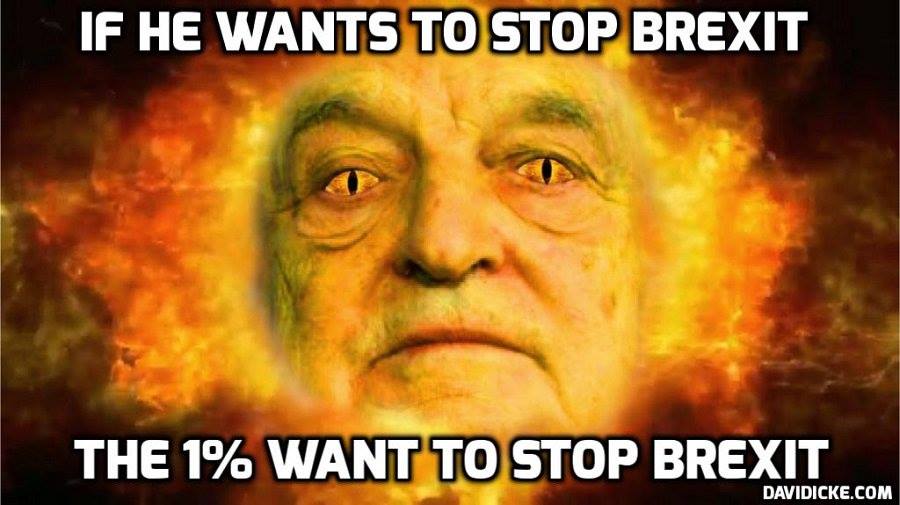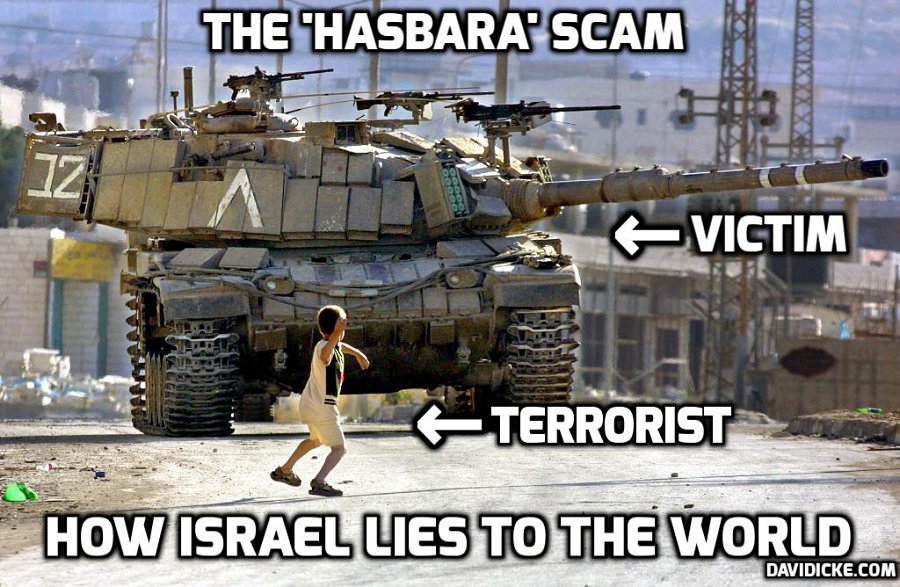 Marc Dutroux wil in brief aan slachtoffers spijt betuigen: "Hij neemt zijn verantwoordelijkheid op"
hln.be/nieuws/binnenl…
All news is subject to manipulation. You should be free to decide what is Fake News and what is not. Fight the censorship of alternative news sources propagated by the Mainstream Media. (MSM) and social networks. Always follow the money and ask yourself "What don't they want me to know?" When it can't be debunked, it will be labeled "fake" and suppressed.