Suggest Link or Report Bad/Broken Link
Happening Now on Twitter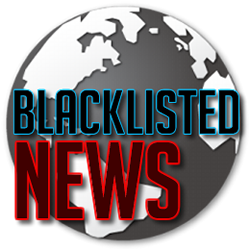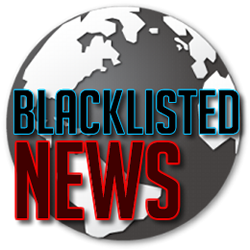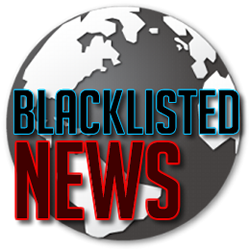 YouTube is messing with me. The video is up but not appearing on my uploads page. 🤔 Tech issue or censorship?
youtube.com/watch?v=-dyN9p…
How Crumbling US Infrastructure Hurts Manufacturing Biz
bit.ly/2vG8v7v

All news is subject to manipulation. You should be free to decide what is Fake News and what is not. Fight the censorship of alternative news sources propagated by the Mainstream Media. (MSM) and social networks. Always follow the money and ask yourself "What don't they want me to know?" When it can't be debunked, it will be labeled "fake" and suppressed.